To measure the effectiveness of chaptered podcasts versus non chaptered podcasts adverts were placed on social media posts with embedded podcasts that were cued and not cued to measure the engagement levels with the media and advertisements.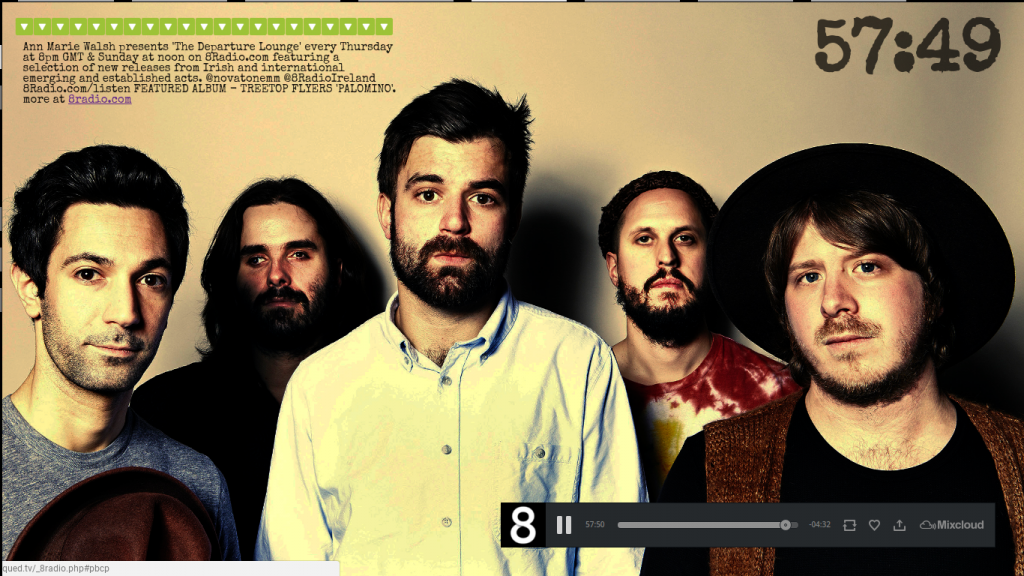 Test 1: $5 spent on Facebook advert to get expected reach of 240-640.
The post was promotion a cued music podcast.
It got a reach of 1294 which is double the estimate. None of the reach was organic. But only managed to have 11 post engagements. This amounted to 3 extra listens.
https://www.facebook.com/quedtv/photos/a.805665526205007.1073741825.249485628489669/805672726204287/?type=3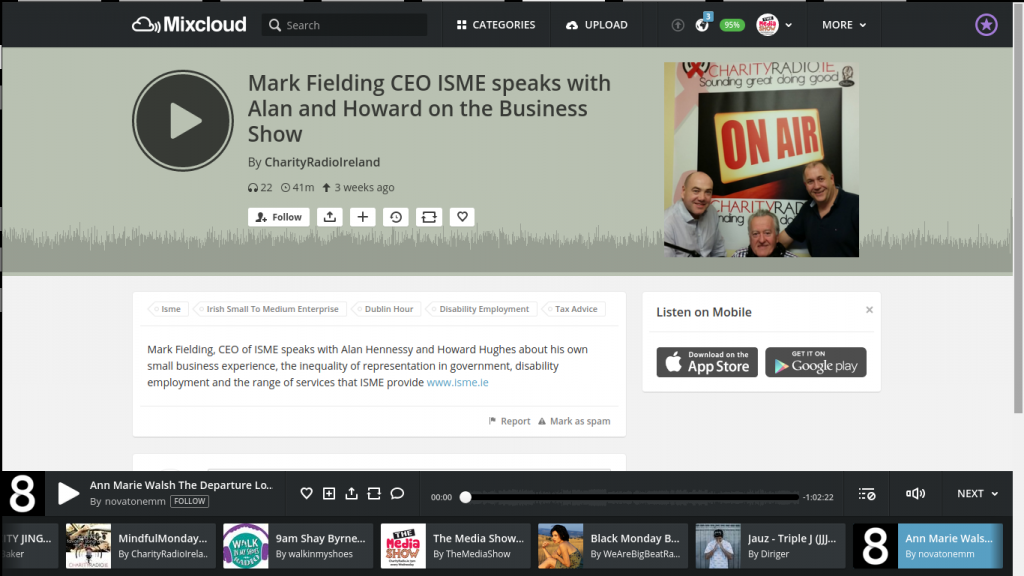 https://www.facebook.com/quedtv/photos/a.805665526205007.1073741825.249485628489669/805665336205026/?type=3&theater
Test 2: Over the same period a $5 promotion was placed on a podcast without chapter points. It managed a reach of 638. None of the reach was organic.
This garnered a post engagement of 7. This amounted to 4 extra listens.
Observations: People will engage with content on Facebook but will not necessarily visit the content. 4 listens of 18 post engagements is a conversion rate on 22%. This equates to a cost per listen on $2.50.
While the test is not an examination of the usefulness of Facebook advertising to acquire listeners to podcasts, at a listener acquisition cost of $2.50, radio stations will be sticking with their transmitter mentality for a while yet.
While these numbers are very small there are some take away points. Facebook engagements happen without media interaction. Users have no knowledge of the presence of chapter points before engagement.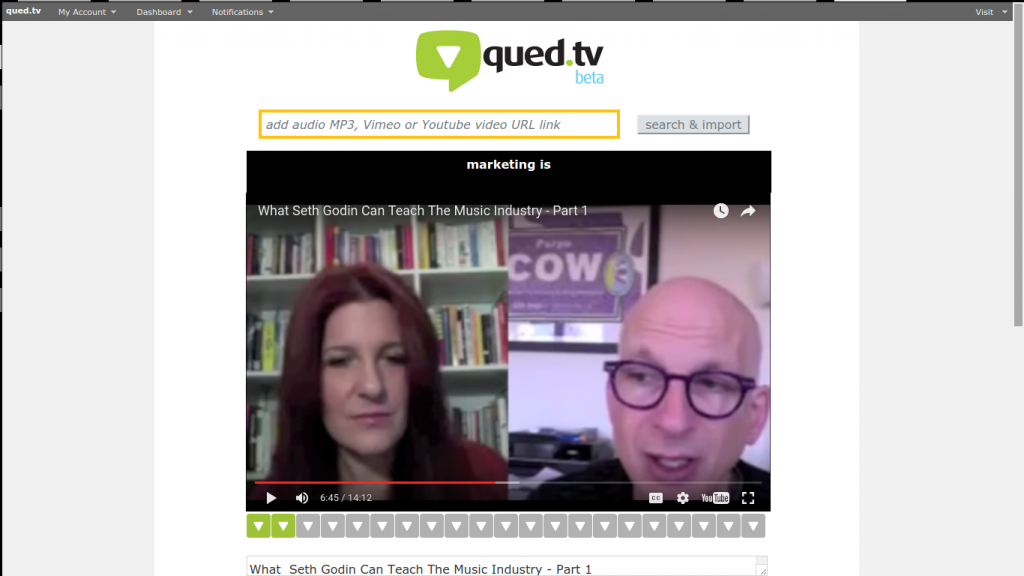 Test 3. $10 promotional spend on a video that is chaptered at 06:41 to where the core message of the video is.
https://www.facebook.com/quedtv/posts/806143872823839
The $10 budget brought 9 viewers to the qued.tv website at a listener/viewer acquisition cost of $1.11 per person. While the video was cued into the seventh minute to the exact point to where the core point was being made it did not increase the sharing of the media on Facebook. The post got 13 interactions, Reach was 2,009 and overall effectiveness was 0.65%. There were 4 post likes and 9 link clicks which match the 9 video views.
Observations: The convenience of cue material has no particular advantage as an upfront unique selling point of the media. People still expect to be given a link to media, told to advance manually to 6 minutes 41 seconds and see/hear the core point. Cutting out this manual obstacle doesn't become apparent to the average Facebook user.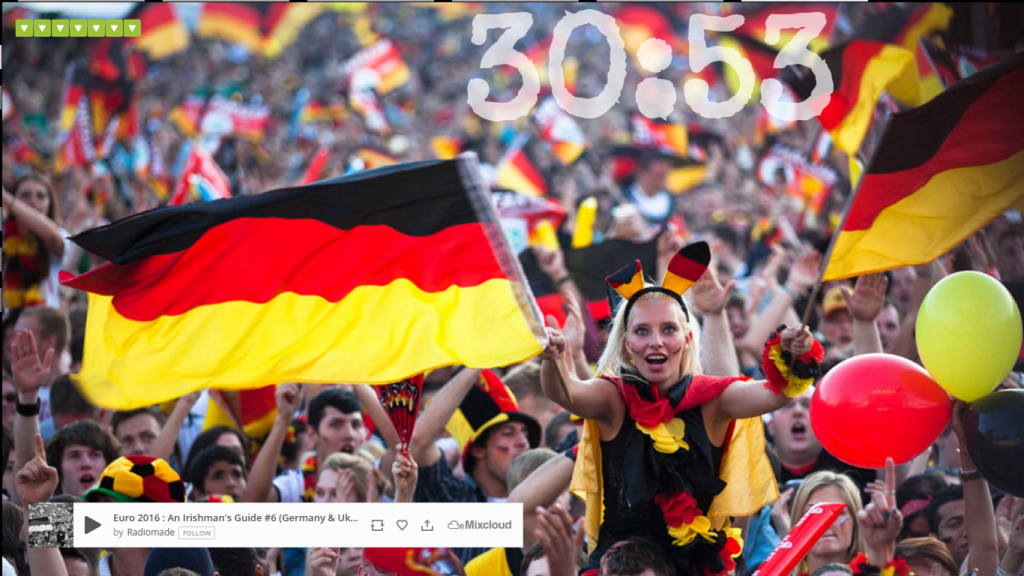 Test 4: Radio Made is a new radio station of podcasts that is a new kid on the podcasting block. These young kids have lots to say. With permission from the founders of Radio Made I created chapter points for The Irishman's Guide a soccer podcast for the Euro 2016 games. I plugged the podcast into the enhanced view on qued.tv
The enhanced podcast was tweeted twice (1 on promotion for €10 on Twitter for 24 hours).
Paid Reach: 5569
Paid Engagement: 35
Organic Reach: 224
Organic Engagement: 6
Link Clicks: 5
Extra Listens: 3
Observations: This is the first test with promotion via Twitter. Again, the results for paid promotion are truly shocking. €3.33 per listen. The link click estimate from Twitter when placing the €10 advert was 6, it achieved 5. The Twitter  norm is not been broken here. It is immensely expensive to get traction on social media marketing.
The tweet (seen below) is primed with hash tags to explain content and with photography and media links, the audience would have no difficulty knowing what the advert is about. The audience the promoted tweet got did not repost or like the the post meaning it had little or no viral attributes.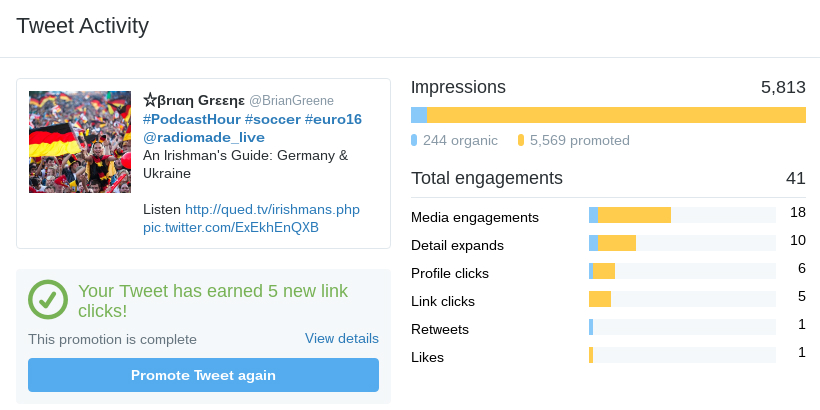 With tests completed it was difficult to see how split test of sharing media that in cued and not cued could be examined at these low levels. Also difficult to test when in short form social media it is difficult to explain the value add within the advert.